"A lot of people didn't know that I struggled with my weight my whole life.
I was the king of yo-yo dieting.
I was my biggest during the years I was off TV so a lot of people didn't realize,"
…says Vinny Guadagnino, star of reality TV phenomenon Jersey Shore and dating show A Double Shot at Love.    Above is a dramatic before and after of himself.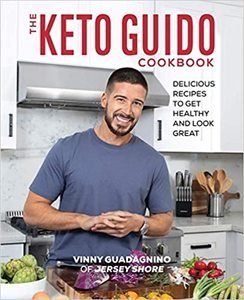 In Vinny's case, he has been so successful he has created his own book of recipes and has published them in a book…
Along with a number of useful observations about what does and what does not work for him.
This is very important when losing weight, working out and maintaining weight and fitness.
It is not one size fits all.  You must figure out what works for you.
Perhaps his regime will work for you, maybe it'll be something different.
I suggest keeping a journal to track each of the dynamics for weight loss, gain, or maintaining and also for fitness and health.
Having everything day by day in a journal is a huge step towards getting to where you want to be, then stay.
Please Click Here to go to the article.
…Note:  There are maintainers all over the world!  I like to look up an article's location and see places I have never seen before.
Today's location is Seaside Heights, NJ,  home of Jersey Shore.   Click Here to learn a little bit more about it.  Enjoy!  TK.  (04/22/20 – 6).
Journaling Jokes: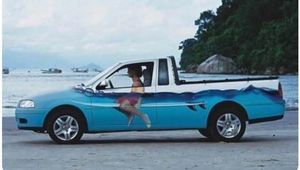 Story by Phillip Ellis for Mens' Health Apr 22, 2020.