"Practicing self-care may seem trivial, or it may seem hopelessly out of reach right now, but it's critical to alleviating the effects of stress.
Go for a short walk or do a few calisthenics.  Spend a few minutes talking to a friend on the phone.
Taking a few moments to sit and breathe deeply may not seem like much, but it will help…"
Writes Rachel Fairbank in this lifehacker.com article on stress.
Chronic stress is chronic stress isn't it?
We go from one stress to another adding one straw on our back at a time, wondering which new straw is going to break our back.
No matter the subject of the stress, the techniques discussed in this article are effective.
Please Click Here to read the full article.  Of special note, there are many topical links to click on which really give this piece a lot of depth.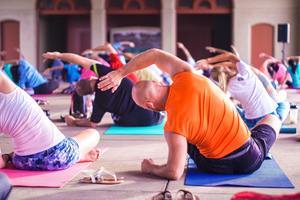 I keep a journal to track what is going on in my life and I have a go-to, 30 minute endorphin workout that helps reset my mind and my body on a regular basis.
My goal is to do it every day, 7 days a week because the physical activity helps with the mental activity.
Stress releases the wrong hormones while exercise resets them.
It effectively blunts anxiety and worry.
With endorphins and other feel good hormones running your mind and body, you approach stressful situations and challenges in a much better fashion.
Since the stress shows up daily in the form of feel-bad hormones, then they must be reversed daily by releasing your feel-good hormones.
The difference is quite profound.
To flip back through the pages of my journal to see how successful the 30 minute daily routine is in combating stress is quite rewarding.
I also note how much more stressful a day was when I didn't do my routine.  The 30 minute routine is my little tropical island that distances me mentally from a world of chaotic stress.  When you release your feel-good hormones, the world looks different.
Note:  I am working on my eBook How to Keep a Journal to Maintain Weight, Health, and Fitness featuring my 30 minute Daily Endorphin Workout.
It will feature my self-created journaling templates along with exercises. If this is something you would be interested in, please use my contact page (above) to say "Let me know when it's available," and I will contact you as soon as it's done.  Best Regards, Tim.
…Bonus:   There are maintainers all over the world!  I like to look up an article's location and see places I have never seen or been to before.
Today takes us to Rachael Fairbanks home town of Austin, Texas.  I have lived in Austin, in fact was married there a good while back!
Please Click Here to go to this great Austin visitors site.    Enjoy!    TK.    (05/11/20 – 25).
Journaling Jokes: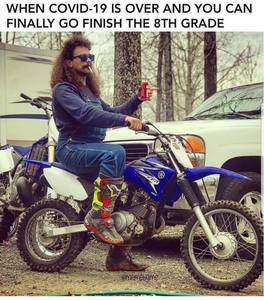 "Punch" photo by Johnson Wang, Unsplash.  (It made me laugh).     Exercise photo by                      Anupam-Mahapatra, Unsplash.