"Before losing weight, I remember always being the heaviest person in the room.
My weight figuratively (and literally) weighed me down. My weight consumed a lot of my thoughts.
I thought about wanting to lose weight all the time. My family was pretty healthy for the most part, and I felt like the overweight outlier.
I don't remember ever going to the doctor and *not* having them tell me I was obese."
…Says Jordan Watters, Bristol, Rhode Island.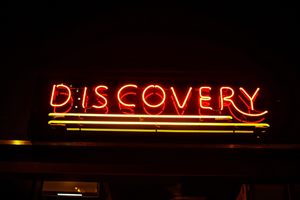 One thing always stands out when I read people's success stories:
They discover what does and does not work for them.
Some do it all by themselves, other's partner up and work as a team.
However, they all make the effort to hone in on what works and what doesn't work for them.
It is not a one size fits all kind of thing.
Keeping a journal is so helpful in discovering what works and what does not work for you.  It will double your success rate according to a prominent study.  If something works, keep it.  If not, replace it.  Keep going.
Please Click Here to read the full, transformational article.
…Note:  There are maintainers all over the world!  I like to look up an article's location and see places I have never seen before.
Today's location is Bristol, Rhode Island where Jordan is from.  Never been there, but it looks like a beautiful place.  Click Here to learn a little bit more about it.  Enjoy!  TK.  (04/23/20 – 7).
Journaling Jokes: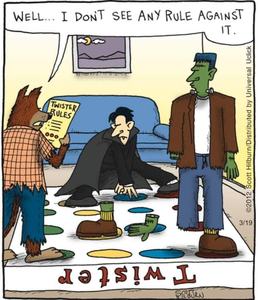 Article/photos By Jordan Watters, as told to Emily Shiffer, Women's Health.