"While it may be difficult to see the light in this dark time, it's possible that the COVID-19 pandemic can impact your mental health for the better.
Of course, it's natural that you might not feel very positive right now nor have the capacity to be optimistic as you confront these complicated circumstances and ensuing anxieties.
That's okay—whatever you're feeling, your emotions are valid.
Just know that when and if you're ready for a change in perspective, the potential positive outcomes of all of this chaos will be there to support you during this new normal and beyond—whatever that might look like for you,"  writes AnnaMarie Houlis for Shape.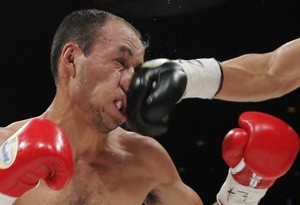 Boy did we and countless other countries get sucker punched out of nowhere by this pandemic.
We are home as a country much more than we've ever been in a long, long time.
Times like these test us to the max.
It also opens up opportunities.  It's good to channel your energy into positive modes and moods so that when we come through this, we'll have new fresh ideas and possibilities to go after.
Without question the most valuable time to keep a journal are during periods of testing.  Track issues, changes and document improvements.  Write down new ideas for future reference.  Periods of creativity are rare so capture your thoughts.
Please Click Here to read the full article and learn about the 6 outcomes.
…Bonus:   There are maintainers all over the world!  I like to look up an article's location and see places I have never seen or been to before.
Today takes us to beautiful Sedona, AZ and I'm excited to say I'll be going there in the near future.  The opening video on this link to their Visit Sedona site is EYE CANDY FOR THE BRAIN!
Please Click Here to go to Sedona's spectacular visitors site.     Enjoy!     TK.     (05/13/20 – 27).
Journal Jokes: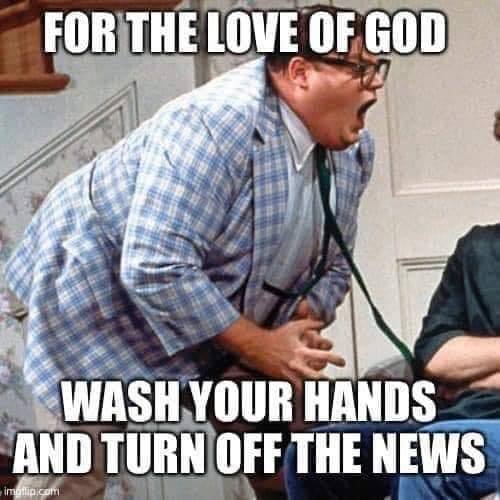 "discovery" photo by Noble Mitchell, Unsplash.  boxing photo, cool material.com.