"Keeping a journal is a great way to process your thoughts and emotions. Additionally, it helps you remember your life experiences.
If you're ready to start journaling, decide on what type of journal you want to keep. Then, express your thoughts, experiences, and ideas in your journal entries.
To keep up your journaling habit, challenge yourself to write every day."  Article by Wikihow Staff.
This is an introductory article, a primer on how to keep a journal with a lot of great ideas.
There are many types of journals to keep depending on your needs and activities.
In my case I like to keep a journal(s) to track my weight, health, fitness and other matters.
I have 3 methods: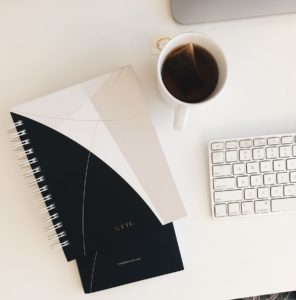 1).  A ring binder.
2).  A desk calendar.
3). An email folder which I use for my personal notes.
That is, I send email's to myself which are password protected and therefore remains private. I have a number of different subjects I add information to in my email box.
With my other two methods, if someone sees my calendar or binder, I don't care.
Maybe it might inspire them to get on track and stay on track by using a journal themselves!
Please Click Here to read their Wikihow How To Keep A Journal article.
…Bonus:   There are maintainers all over the world!  I like to look up an article's location and see places I have never seen or been to before.
Today instead of a location,  here is a Wikipedia article on the origins of Wikihow.
Please Click Here to read it.
Enjoy!    TK.    (05/14/20 – 28).
Journaling Jokes: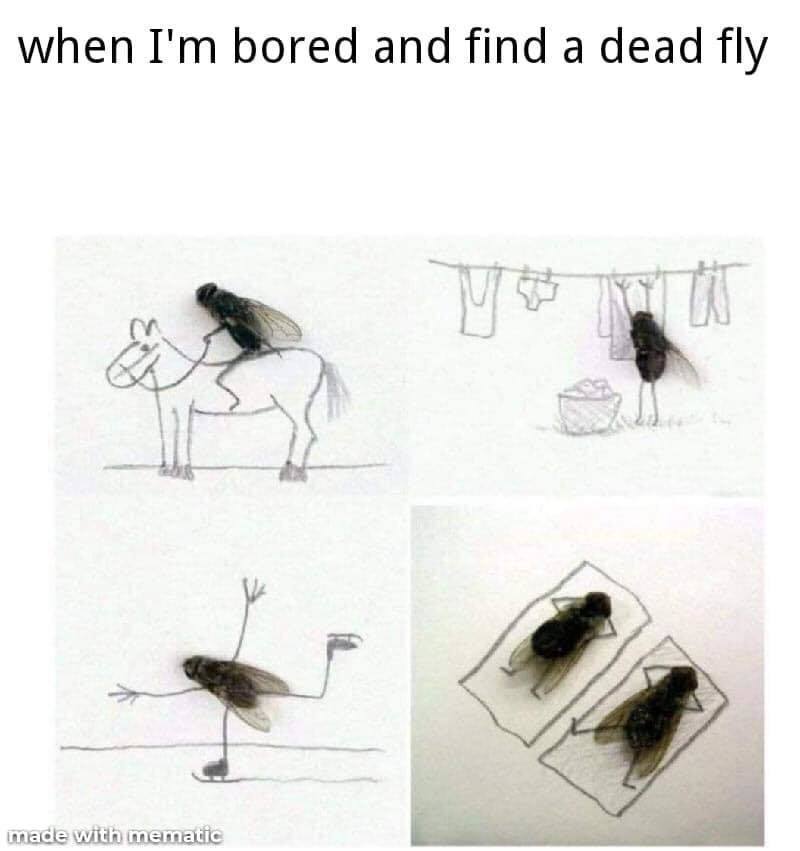 Photo of Journal by Stationery Hoe, Unsplash.  Photo of binder/computer by Stil, Unsplash.