In this linked article, James Clear writes:  "None of these stories are mine. They were sent to me by readers of (my book) Atomic Habits.
My hope is that these examples will illustrate how real people are putting the book into practice.
They will show you what people are actually doing to build good habits and break bad ones.
And hopefully, they will spark some ideas for how you can do the same.
I have divided the stories into categories that roughly correspond to different sections or ideas in the book."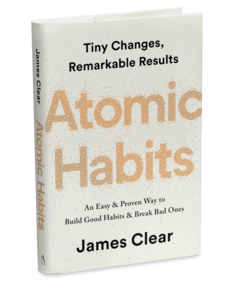 These vignettes cover a lot of territory besides health habits.
Some are simply personal improvement habits,
some work-related,
some social media and so on.
I have seen in many venues, this book referred to as "the definitive work regarding habits that everyone should read".
To read the 30 testimonies article, please Click Here.
…Bonus:   There are maintainers all over the world! I like to look up an article's location and see places I have never seen or been to before.
James went to Denison University in Granville, Ohio.  I opted to link to the university instead of the town because I was surprised at how many of their alumni I recognized.
Please  Click Here to read about it.  Enjoy!  TK.  (05/08/20 – 22).
Journaling Jokes: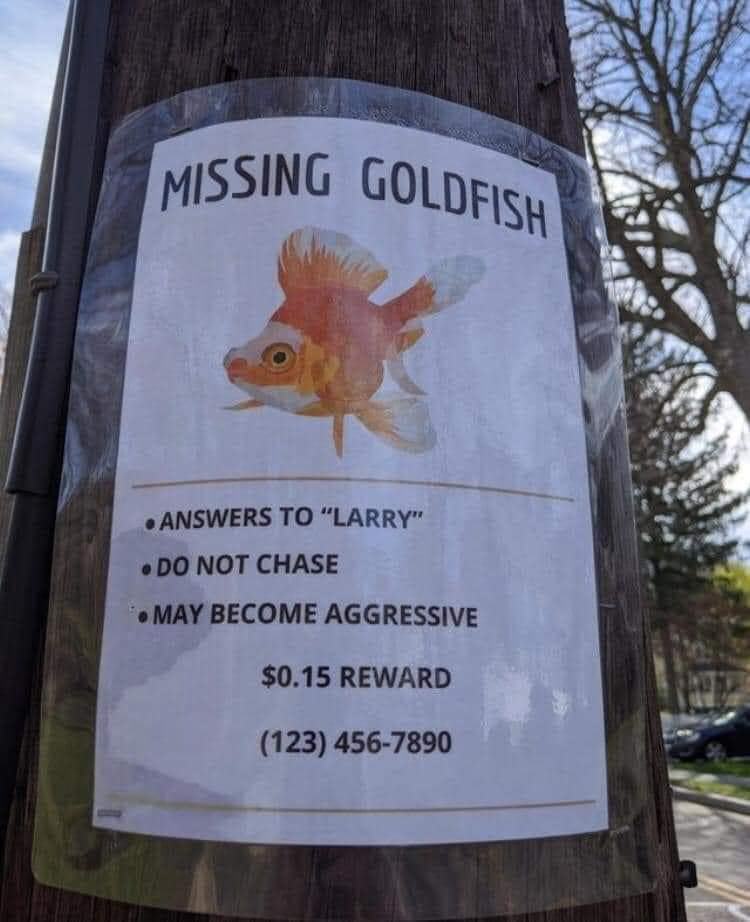 Neon habits photo by Drew Beamer, Unsplash.