"Laughter truly is the best medicine when it comes to keeping us feeling physically, mentally and emotionally young as we age.
However, maintaining our sense of humor to keep those laughs coming can take a surprising amount of work and practice over the years"
…writes Alena Hall Associate Third Metric Editor, in this Huffington Post article.
I have keyed in on the "maintaining our sense of humor" statement above.
And it's true, it takes work.
We can get so focused and serious that it is detrimental to our health.
We can easily get into a rut that becomes drudgery.
And yet, we all know how to laugh don't we?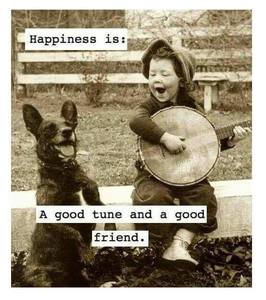 When was the last time you had a really good belly laugh?
Keep track in your journal if you had a good laugh.
Did you see something funny?
Hear a good joke?
Have a great phone conversation with an old friend?
This makes reviewing past journal entries fun.
So take a look at this article.  Hopefully it'll trigger something in your mind and make you laugh.
Please Click Here to read the full article.
…Note:  There are maintainers all over the world!  I like to look up an article's location and see places I have never seen or been to before.
I couldn't tell the location of today's article so I found this Funny AND Inspirational Classic Video (with over 300 BILLION VIEWS) on YouTube instead.
Please  Click Here to watch  it and have some fun!   Enjoy!    TK.    (05/04/20 – 18).
Journaling Jokes: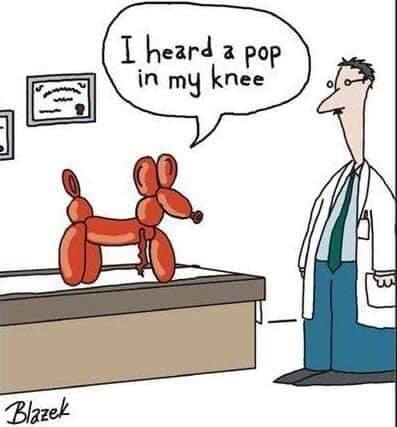 Dog/turtle and little girl/doggie photo's, source unknown.